About us
OTOCARE INTERNATIONAL STANDARD CAR CARE SYSTEM
Nowadays, the needs of car users are not only directed to keeping the car operating safely and efficiently by maintaining it regularly, but besides, the care and decoration of the car becomes more important. More beautiful, more luxurious is also a very practical need.
Once you are ready to take care of your loved one, please inquire and visit the "Otocare" advanced car care center, which gives you confidence and results for a vehicle with four essential elements. head "Clean; Bright, Sac, Sang". At the same time, you will receive high quality customer care consulting services. Otocare is proud of a team of well-trained technicians, trained in the right process, always updated with the latest technologies in the field of vehicle upgrading, along with quality products – especially friendly. with the environment, safe for the health of users
With the motto "The satisfaction of you, the happiness of me" "For you, for me". Oto care always strives to be your companion for an elegant and luxurious car.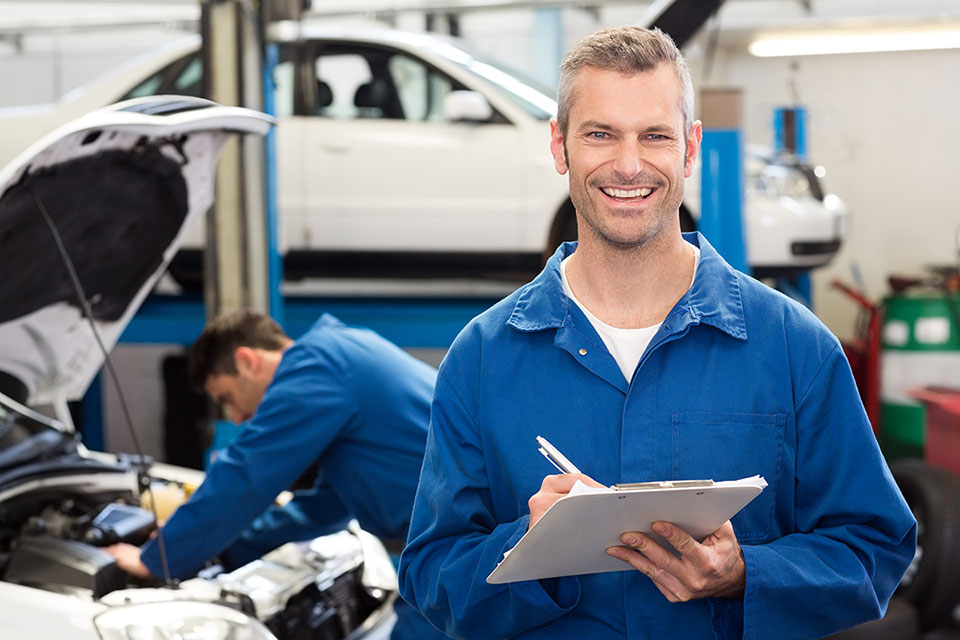 Partner
Otocare is proud to be the official partner of